10 to 20 Year Vision for Bay View
Amended January, 2016, Approval of Amendments March 23, 2016.
Amended February 14, 2020, Approval of Amendments March 23, 2020.
Amended and approved February 19, 2022.
BENEFITS OF A VISION
A vision provides a common goal for Bay View. It gives all of us something to move toward. It is a target for all committees, Trustees, and members, and a driving force for all strategic plans. Additionally, it tells the surrounding communities, as well as prospective members and potential visitors, what Bay View is hoping to become in the future.
THE VISION
Bay View offers unique experiences and opportunities to members and visitors alike in a beautiful historical summer place on Lake Michigan we call "home."
It is an exceptional, open, Chautauqua community of intergenerational families that also welcomes new members who agree to respect and preserve the history and values of the Association: "To enrich the human experience for individuals and families within Bay View and the surrounding community through a seasonal program of religious, educational, cultural and recreational opportunities," in a manner consistent with Christian values.¹
Supported by a robust financial condition, Bay View is passionate about maintaining a supportive, caring and affordable community that values families, inspirational fellowship, spiritual growth, volunteerism, safety, and its environment.
Bay View is a very special place that serves to exemplify the merits of relaxation, revitalization, reconnection and restoration.
¹such as love, faith, grace, hope, respect, hospitality, and service to others.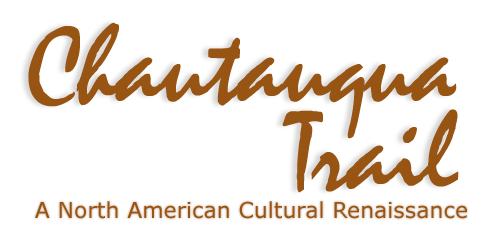 Bay View Association, Emmet County, Michigan. Bay View, Michigan, is one of the finest remaining examples of two uniquely American community forms, the Methodist camp meeting and the independent Chautauqua. Designed for the first purpose in 1876 as the country's only romantically planned campground, and adapted for the second from 1885 to 1915, Bay View constitutes an extraordinarily well executed ideal Victorian community which, because of its continuing corporate existence and the ongoing collective values of its membership, remains in an excellent state of preservation of both form and spirit. Bay View is a major example of American religious, cultural, social, and educational ideals embodied in an artistically shaped community plan.