| | |
| --- | --- |
| Mike Spencer, Executive Director | Barbara Pfeil, Finance Director |
| Jennifer Cronk, Administrative Coordinator | Lori Willingham, Senior Accounting Analyst |
| Michelle Hansen, Interim Development Assistant | Ed Woelfert, Accounting Analyst |
| Jake Porath, Buildings and Grounds Superintendent | Lesley Tarsi, Communications Coordinator |
| Rance Carpenter, Assistant Buildings and Grounds Superintendent | Zach Panoff, Information Technology Manager |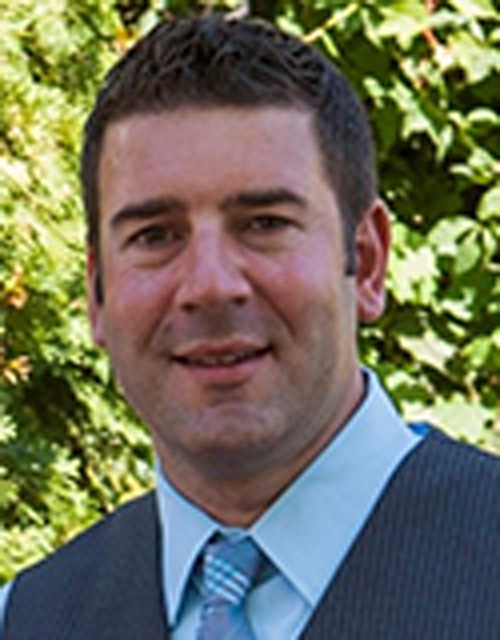 Mike Spencer was born and raised in Grayling, Michigan. He received a Bachelor of Business Administration from Grand Valley State University, and a Master of Public Administration from Montana State University. Prior to joining the Bay View Association in 2015, Mike spent 10 years working in municipal government in Montana and Michigan. After moving back to Northern Michigan in 2007, he served as the Planning Director and then City Manager for the City of Charlevoix. In his spare time Mike enjoys spending time with his wife Jessica and two sons, Avery and Eli. Mike also enjoys traveling, running, boating, golf, fly fishing and hunting.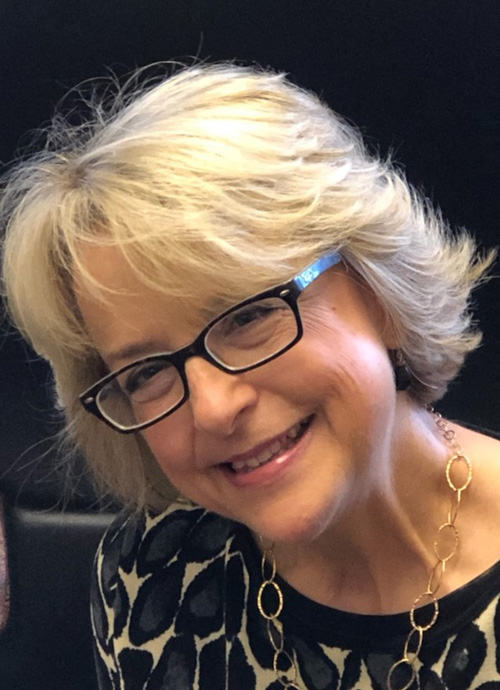 Barbara grew up in Crown Point, Indiana. She attended Indiana University and received a Bachelor of Science Degree in Finance. She began her career in corporate finance, consolidating international financial results for Cummins Engine Company in Columbus, Indiana and then pursued opportunities at Unisys Corporation in Plymouth, Michigan, ranging from managing cost accounting to analyzing engineering budgets. Since 1994 Barbara has served as Finance Director for nonprofit organizations. She served as project director at Fr. Gabriel Richard High School in Ann Arbor for all aspects of a $20M / 91,000 sq. ft. new high school construction project. She has also provided financial analysis and management for two health and human service agencies in Washtenaw County. Barbara spent many summers vacationing on Torch Lake and is happy to have found a vintage home near downtown Petoskey in 2016. She loves being a part of Bay View Association. She is passionate about her great danes, gardening, antiques and enjoys reading mysteries!
SENIOR ACCOUNTING ANALYST
Lori Willingham grew up in eastern Pennsylvania near Allentown. She attended Palm Beach State and South Georgia State College where she received a degree in Business Administration. She also received formal training in Financial Edge at "Blackbaud University" in Charleston, SC. Before relocating to Michigan she lived in Douglas, Georgia with her son and daughter, where she worked for Satilla Regional Library System for over 10 years as the Administrative Assistant. She enjoys spending time with her daughter and grandson and is hopeful her son will be moving up here as well. Lori also enjoys reading and sewing in her spare time.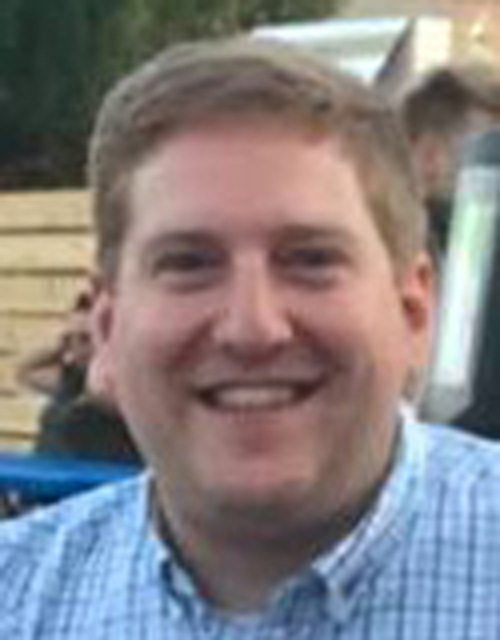 INFORMATION TECHNOLOGY MANAGER
Zach Panoff grew up in Petoskey, Michigan and graduated from Petoskey High School. He attended Lawrence Technological University and the University of Iowa, attaining B.S. in Architecture and an M.S. in Urban and Regional Planning, respectively. He has previously worked in the planning department for the City of Charlevoix, Michigan, and was an adjunct professor at North Central Michigan College. Zach loves the Petoskey area and all it has to offer, and he spends his free time playing hockey and entertaining his dogs.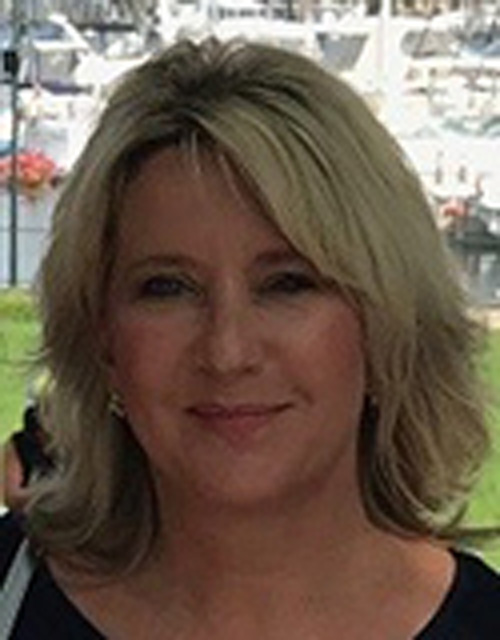 COMMUNICATIONS COORDINATOR
Lesley Tarsi grew up in Plymouth, Michigan. She attended Ferris State University where she received an Associate Degree in Liberal Arts and a Bachelor of Science Degree in Advertising/Public Relations. She has worked as the communications manager for a large, regional Chamber of Commerce in Ohio and as the marketing and promotions coordinator for a parks and recreation organization in the Metro Detroit area. She developed a love for the Petoskey area after vacationing here growing up. With her husband and three wonderful kids, Lesley keeps very active. The family, along with their dog, now enjoy northern Michigan as full time residents.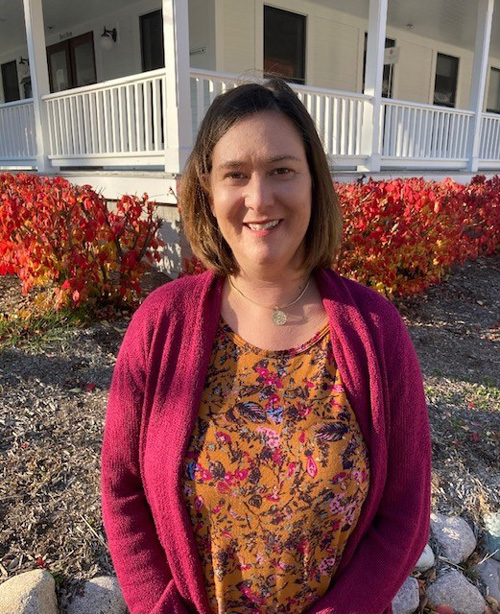 ADMINISTRATIVE COORDINATOR
Jennifer Cronk grew up in Amarillo, TX. She attended Amarillo College and received an Associate Degree in Office Administration. She met and married her husband in Amarillo and they soon relocated to northern Michigan where her husband grew up. Jennifer then went on to receive her Bachelor's Degree in Criminal Justice from Lake Superior State University. She has worked as an Administrative Assistant at Birchwood Farms Golf & Country Club in Harbor Springs, MI for the past five years. Jennifer loves spending time with her family and attending all of her kid's multiple sporting events. Jennifer also likes camping and fishing and just enjoying the beautiful northern Michigan outdoors!