Bay View Chamber Music Concerts
As one of the oldest continuously operating chamber music festivals in the country, Bay View's faculty artists present weekly concerts during the summer in Hall Auditorium. These feature repertoire from pillars such as Bach, Beethoven, and Mozart to more modern composers such as Eric Ewazen. If you're nervous about what exactly chamber music is, need to to fret! These concerts put musical leadership in the hands and breath of each individual musician in the ensemble, creating a dynamic experience of communication, listening, and interaction not seen as often in orchestral settings. Faculty concerts typically occur every Wednesday night at 8 pm from mid-June to mid-August, and players explain what the audience is going to hear, making this both great entertainment and a great educational experience.
$17.50 Non-Members / Members & Under 18 Free
Members can get their tickets (with membership card) at the Box Office when it opens on June 14th.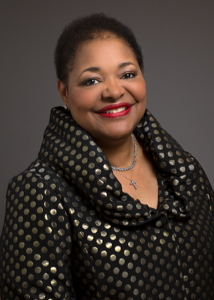 "Toward Justice and Shared Humanity: Art Songs of Black Americans as Lens, Language, Vision and Hope" – Ollie Watts Davis and Casey Robards – July 28, 2021 @ 8pm

Soprano Ollie Watts Davis and pianist Casey Robards will share a recital of Art Song by Black Americans. Representative works include song literature by Francis Hall Johnson, Henry Thacker Burleigh, Margaret Allison Bonds, Charles Lloyd, Jr., H. Leslie Adams, and John Daniels Carter, with texts by the foremost Black writers of the early to mid-20th century.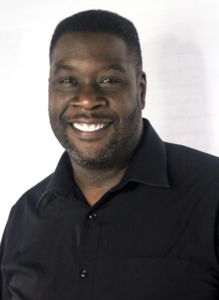 "In Der Ferne" – Henry Pleas, tenor, and Casey Robards perform Beethoven, Schubert and Burleigh – August 4, 2021 @ 8pm

Franz Schubert died at age 31 having written over 600 individual songs with some being the most familiar melodies on earth. He wrote to texts of a wide variety of poets, but only at the end of his life did he set nine songs to an obscure music critic and poet by the name of Ludwig Rellstab. Rellstab's poetry was never set by anyone else of notoriety and Schubert really knew little of the man and had never met him. Despite this, the songs created from these poems are creative masterpieces that encapsulate Schubert's style, genius as a composer and developer of new forms. They also show the pivotal influence of Schubert's major musical model, Ludwig van Beethoven. This project explores in concert the "relationship" of these three men. For each, consideration of "longing" and "distance" ("ferne") were important themes; they speak to us today as we all in the world confront these same issues in the midst of the current global pandemic.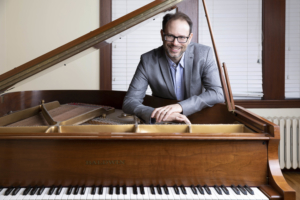 "In the Shadow of Your Wings: A Musical Exploration of the Psalms" Presented by Deus Ex Musica – August 11, 2021 @ 8pm

IN THE SHADOW OF YOUR WINGS is an interactive faith-formation event that uses music as a springboard for discussion about Scripture, inviting participants into dialogue with the psalms in memorable and thought-provoking ways. Participants gather to hear brand-new musical settings of three beloved psalms (13, 57, and 148), each of which has been set to music by a composer representing a different Christian tradition. Then, through a series of informal guided discussions, participants explore how the different music interpretations help us experience and understand these beloved texts in spiritually powerful ways. No musical experience is necessary: just open hearts, minds, and ears!