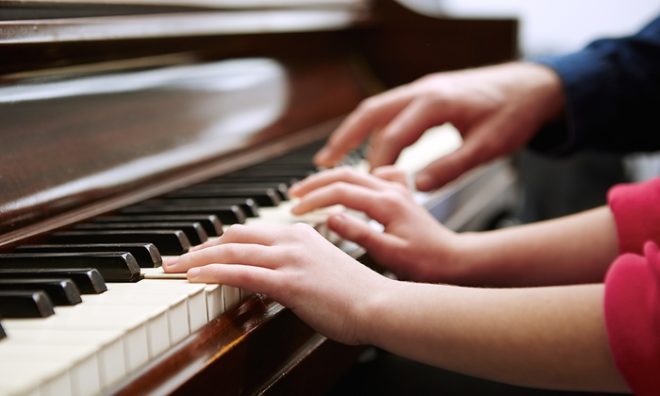 $40/half-hour  –  $70/hour
Ever wanted to take private lessons with a world-class musician? We offer private instruction for any ability level with our faculty artists throughout the 8 week Bay View season. Whether you are a school-aged student wanting to advance over the summer, a retiree looking to try out a new hobby or anyone in-between, we are happy to pair with you an attentive instructor who will help you grow as a musician. Lessons offered based on instructor availability between mid-June and mid-August each year. Take a look at the teacher availability below and follow the link below to sign up.
Questions? Email Matt McFarlane at bvmfoperations@bayviewassociation.org.
| | | |
| --- | --- | --- |
| Violin | Josh Holritz | June 19 – August 4 |
| Violin | Evie Chen | June 19 – July 14 |
| Violin/Viola | Libor Ondras | June 19 – July 14 |
| Cello | Kaitlyn Vest | June 19 – August 4 |
| Bass | Philip Alejo | June 19 – August 4 |
| | | |
| --- | --- | --- |
| Flute | Kristin Holritz | June 19 – August 4 |
| Clarinet | Spencer Prewitt | June 19 – July 14 |
| Oboe | Sarah Fraker | June 19 – August 4 |
| Bassoon | Midori Samson | June 19 – July 14 |
| Horn | Margaret Tung | June 19 – July 14 |
| | | |
| --- | --- | --- |
| Trumpet | Scott Thornburg | July 17 – August 14 |
| Trumpet | Robert White | July 17 – August 14 |
| Horn | Katy Ambrose | TBA |
| Trombone | Andy Mitchell | July 17 – August 14 |
| Tuba | Matt Lyon | July 17 – August 14 |
| | | |
| --- | --- | --- |
| Soprano | Risa Renae Harman | June 19 – August 14 |
| Mezzo Soprano | Elise DesChamps | June 26 – July 20 |
| Tenor | Everett McCorvey | June 19 – August 14 |
| Bass | Brian Banion | June 26 – July 20 |
| Baritone | Kenneth Overton | July 24 – August 14 |
| | | |
| --- | --- | --- |
| Piano | Migeun Chung | June 26 – August 4 |