2021 Big Read: Finding Dorothy

July 20, 2021 in Hall Auditorium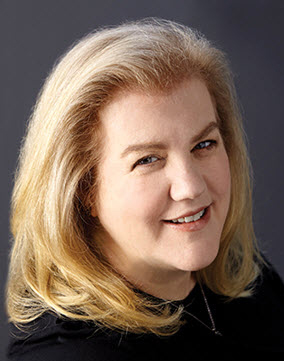 ELIZABETH LETTS is a #1 New York Times bestselling author of both fiction and non-fiction. Her novel, Finding Dorothy, is a lovely historical fiction novel about the making of the film, The Wizard of Oz and how Maud L. Baum, wife of author L. Frank Baum works her way onto the set of MGM to protect the integrity of her husband's story. There she befriends the young Judy Garland and takes her under her wing. Finding a photo of Maud and Judy together on the MGM set is what inspired author Elizabeth Letts to write this story. Ms. Letts moves the reader seamlessly between the late 1800's where we learn the back story of Maud and Frank's early life, and the making of the film in 1938-1939.
In her Bay View Big Read talk entitled, "The Wonderful Women of Oz," Ms. Letts will discuss the powerful women behind L. Frank Baum, his wife Maud, and his mother-in-law the famous suffragist Matilda Joslyn Gage. The author will share how their progressive beliefs about women's equality inspired the creation of the story and the making of the classic movie. Her presentation is particularly timely in light of the celebration of 100 years of women's suffrage.
2021 American Experience Week
July 12 – July 16, 2021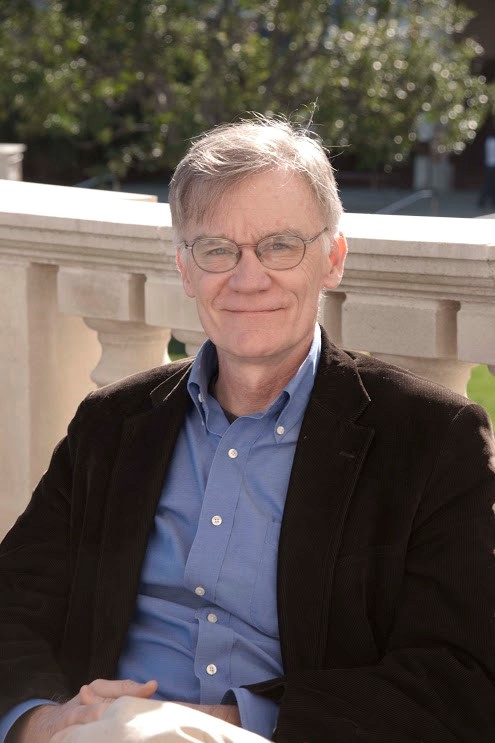 DAVID W. BLIGHT is Yale Professor of American History and 2019 Pulitzer Prize-winning author of Frederick Douglass: Prophet of Freedom. This highly recommended book is available soon in paperback. Blight's primary focus is on the American Civil War and its aftermath and is chiefly concerned with studying the ways American society grappled with the war and its consequences.
Frederick Douglass, born into slavery, escaped, and became one of the most famous intellectuals and orators of his time, lecturing to thousands on slavery and human rights, including women's rights. Douglass was the best known African-American in the entire world during his lifetime. Some have called him "the greatest American". Professor Blight will tell us about him and his time.
David Blight is a native of Flint, MI and graduated from Michigan State University in 1971. Before attending graduate school, he was a public high school teacher for seven years in his hometown of Flint. He subsequently received his Master's degree in history from Michigan State in 1976 and a Ph.D. from the University of Wisconsin in 1985. His first college teaching appointment was at UMC affiliated North Central College in Naperville, Illinois.
Bridges: Crossing Cultural Divides: 2021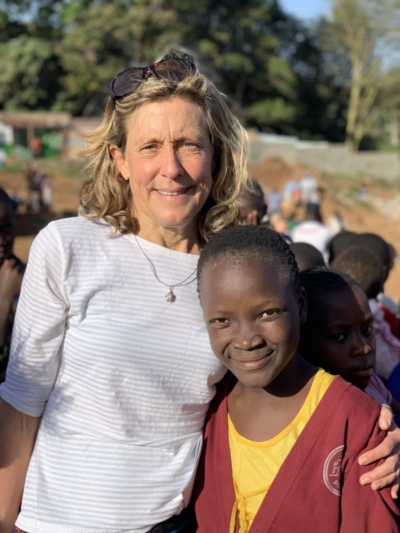 Bridges: Crossing Cultural Divides 2021 Speaker MARY MACKINTOSH will examine the perseverance and commitment to action that led to the passage of the 19th Amendment to the US Constitution. She will review the role of the press, religious organizations, civil rights activists, social organizers and working women in leading the change as well as some relevant early Constitutional law cases on the subject of citizenship and voting rights for women.
Mary's 35-year legal career has taken her from a Wall Street firm to work with pre-independence Black South African lawyers at the Institute of International Education to representing families of children with disabilities. She has studied and worked with women and children in West, Southern and East Africa since 1977. Mary has been a member of the leadership team of a highly effective prison reentry program serving men and women returning from long-term incarceration and rebuilding connections to society and their families. She is an active Board Member of a Charter School network in East Harlem, New York and with Crossing Thresholds, an organization serving four schools in the Kibera slum of Nairobi, Kenya, a former Trustee of World Learning in Brattleboro, Vermont and an Elder at The Reformed Church of Bronxville. She is particularly focused on building connections among women from diverse backgrounds and understanding how women's resilience and perseverance lead to lasting social change. This event is free and open to the public.
2021 Worship Speakers
Check back here for more information soon!