Back To Search
Religion and Life Hour: Rev. Faith Fowler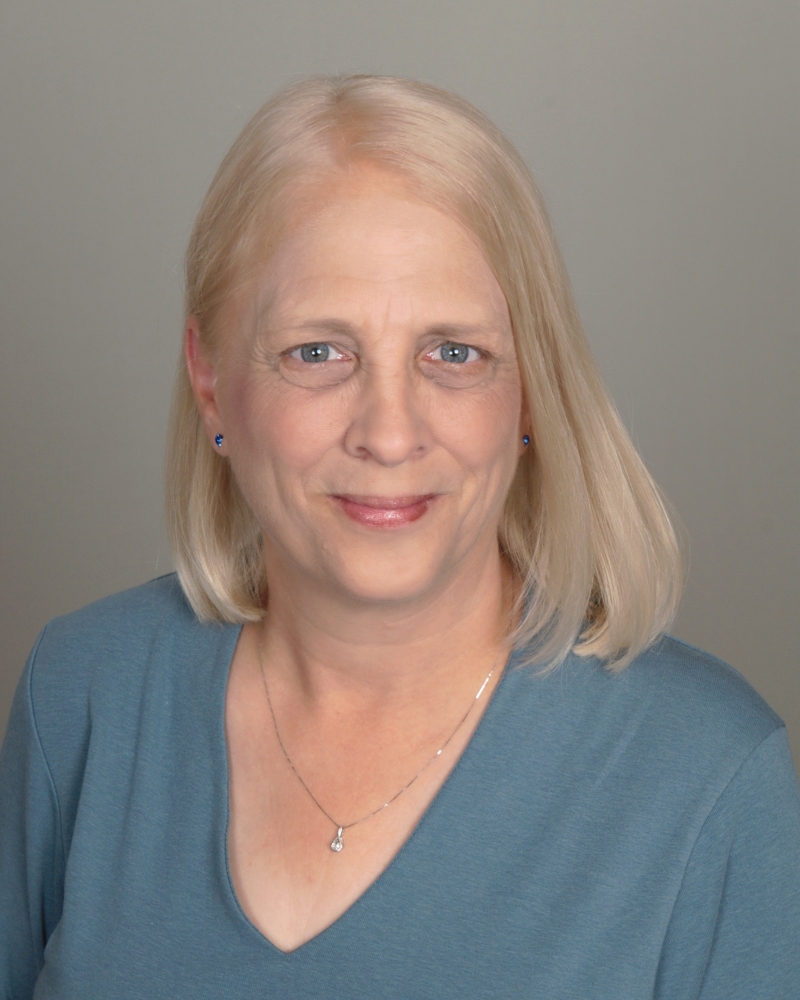 Monday, June 14, 2021 - June 17, 2021
10:00 am - 11:00 am Religion and Life Hour: Rev. Faith Fowler
Large Event Tent
Bay View, MI
Cost: FREE and Open to the Public
Rev. Faith Fowler is the Senior Pastor of Cass Community United Methodist Church and Executive Director of Cass Community Social Services (CCSS), a Detroit nonprofit agency which responds to poverty with programs for food, health care, housing and employment. She has held these roles since 1994.
Beyond her work at CCSS, Rev. Fowler has served as a Board Member for the Cass Corridor Neighborhood Development Corporation (CCNDC), an advisory Board member of the Detroit Area Agency on Aging, as well as a Board Member and Trustee for the General Board of Church and Society. She currently Chairs the Detroit Brownfield Redevelopment Authority Advisory Committee.
Prior to coming to Cass Community, from 1986 until 1994 Rev. Fowler was the pastor of William S. Ford Memorial United Methodist Church in Detroit. From 1983 to 1986, she worked with the Catholic Chaplaincy Team at Walpole Maximum Security Prison in Massachusetts.
Rev. Fowler graduated Phi Beta Kappa from Albion College. She received a Master of Divinity (M.Div.) degree from the Boston University School of Theology and a Master of Public Administration (M.P.A.) degree from the University of Michigan-Dearborn. She currently serves as an adjunct professor for the University of Michigan - Dearborn.
Her interests include reading, running, the environment and travel. Rev. Fowler has finished the Boston Marathon four times. She has visited Zimbabwe, Africa; Sydney, Australia; Seoul, Korea; Russia; as well as several countries in Europe and England.
Rev. Fowler lives in Detroit. She owns and is always working on a historic (Victorian) home which was built when Abraham Lincoln was president (1864).